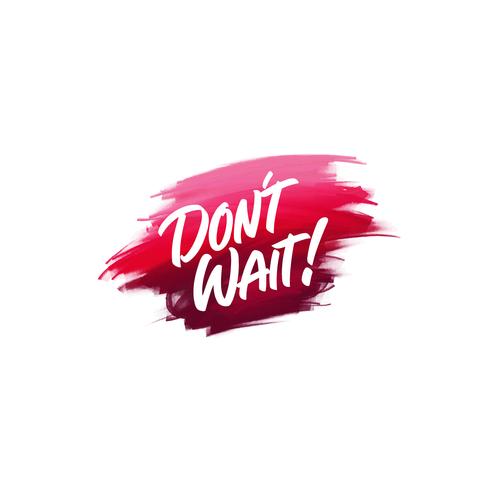 Everyone knows that tomorrow isn't promised. Yet, we're often seduced into delaying our decisions and dreams for one reason or another.
"I'll wait until the perfect time."
"I'll do it after my children are grown."
"After retirement, I'll have more time."
Now is the only sure thing.
Tweet this: Tomorrow holds temptation. Today holds opportunity.
How to Create the Life You Really Want: 20 Small strategies for Big Changes" FREE e-book! (above)
Visit me on Periscope for archived 1MinuteMantras.
Check out my online course, SoulScripting, if you're looking to start living a more inspired life.