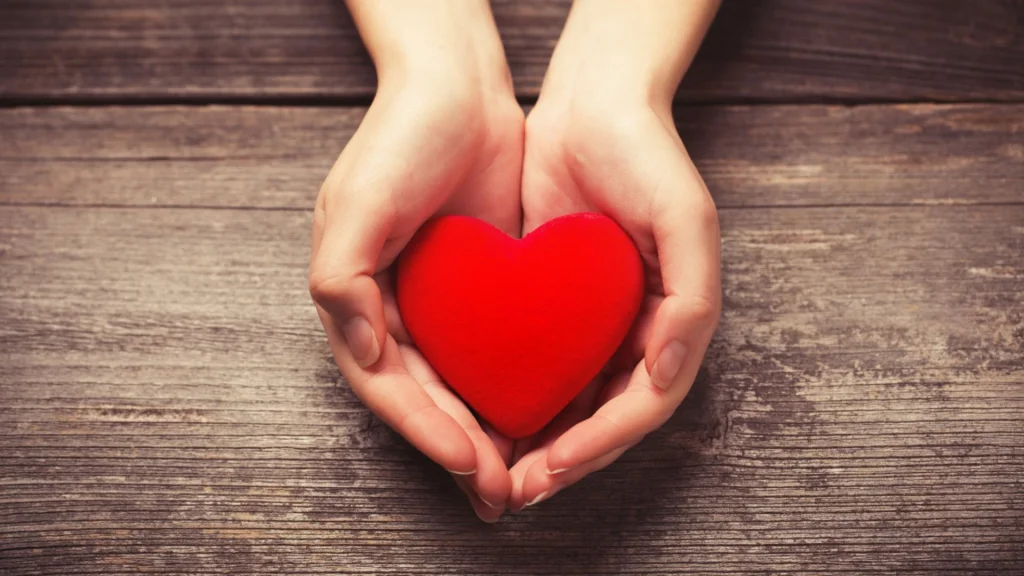 At times, life presents some cruel injustices. 
The natural inclination is to armor up in a way that protectively distances oneself from the heart.
But there is something to be said for navigating difficulty leading with your integrity and humanity (aka heart).
Always remember that failure to center oneself in one's highest being is what leads to cruel injustices in the first place.
Tweet this: Fallout follows intention without heart.
How to Create the Life You Really Want: 20 Small strategies for Big Changes" FREE e-book!
Visit me on Periscope for archived 1MinuteMantras.